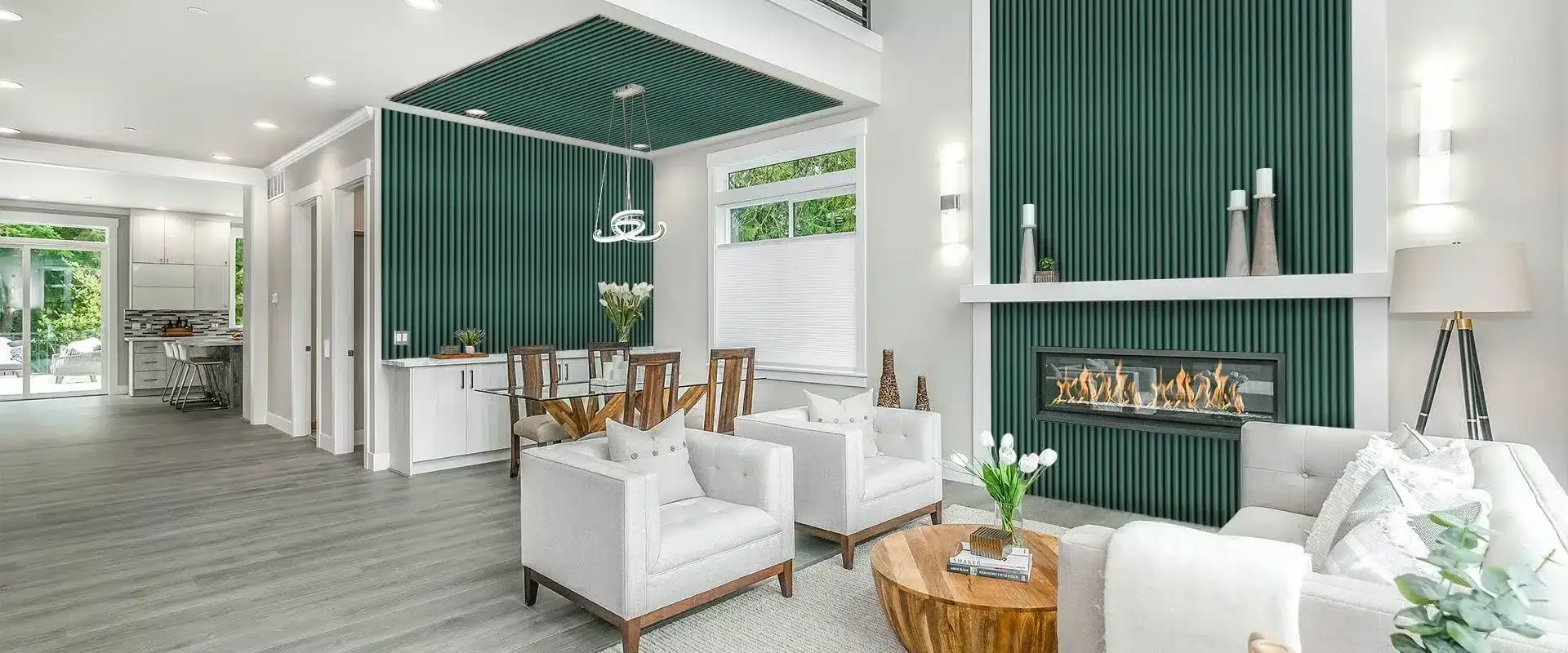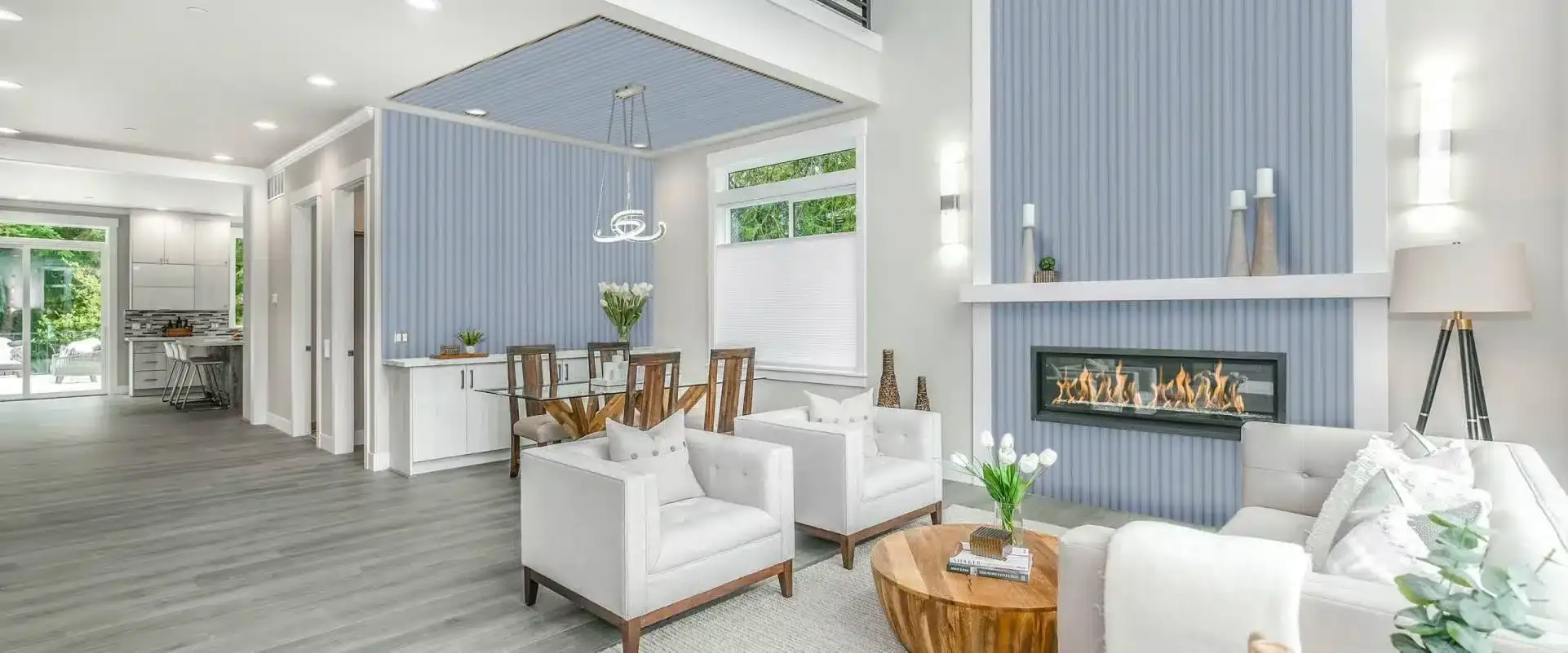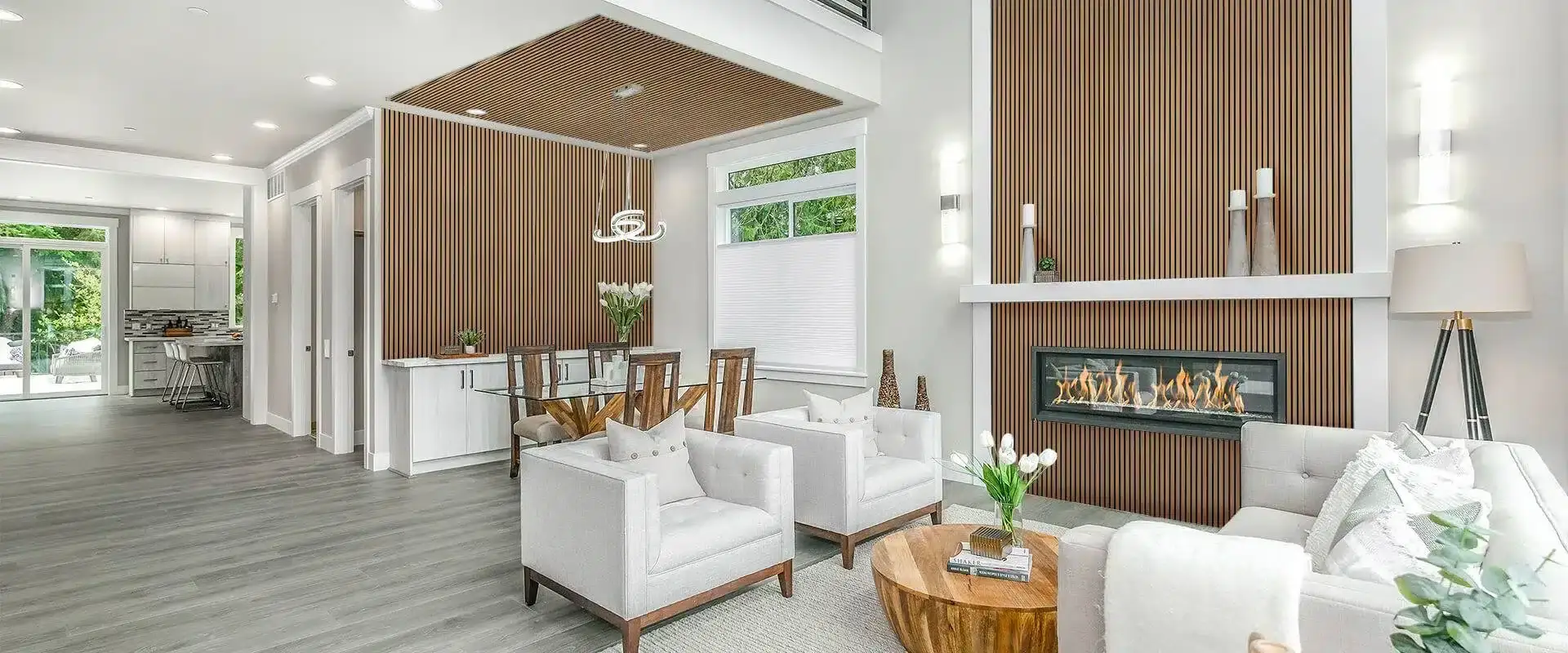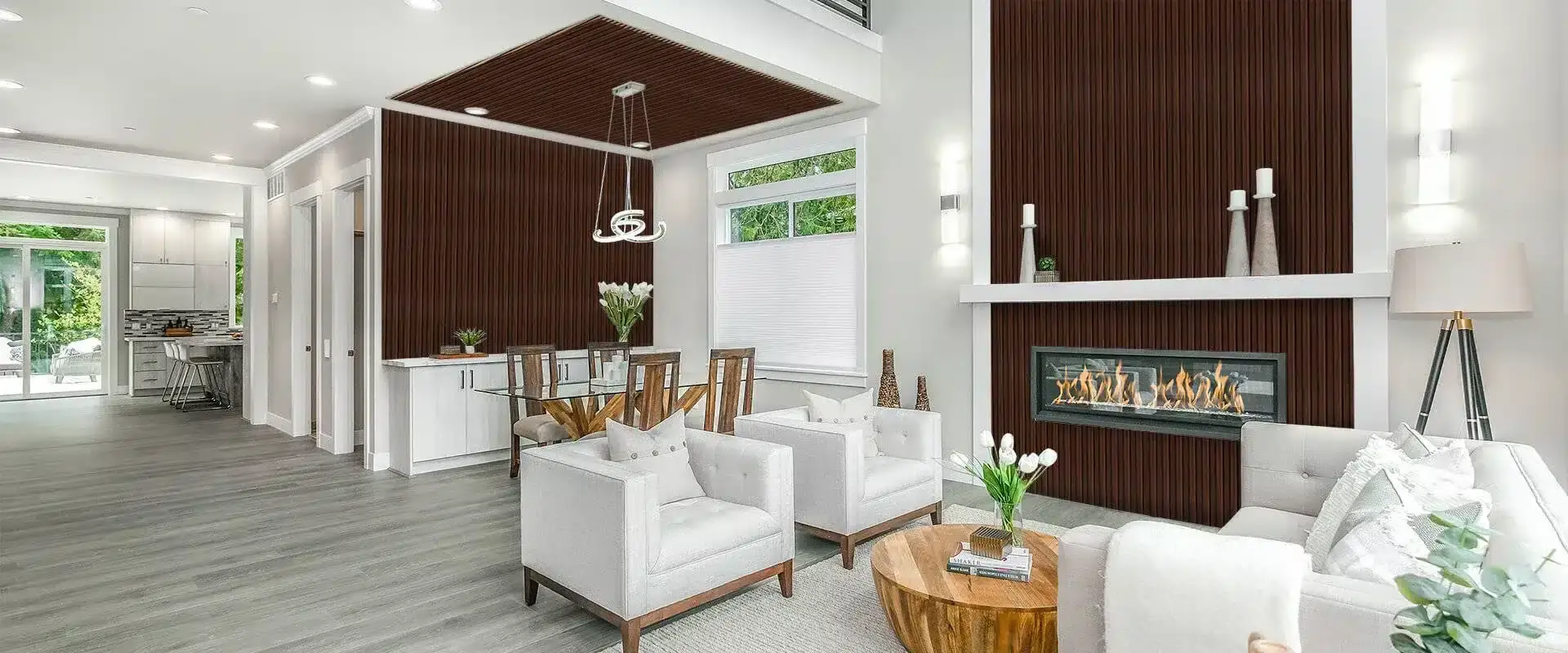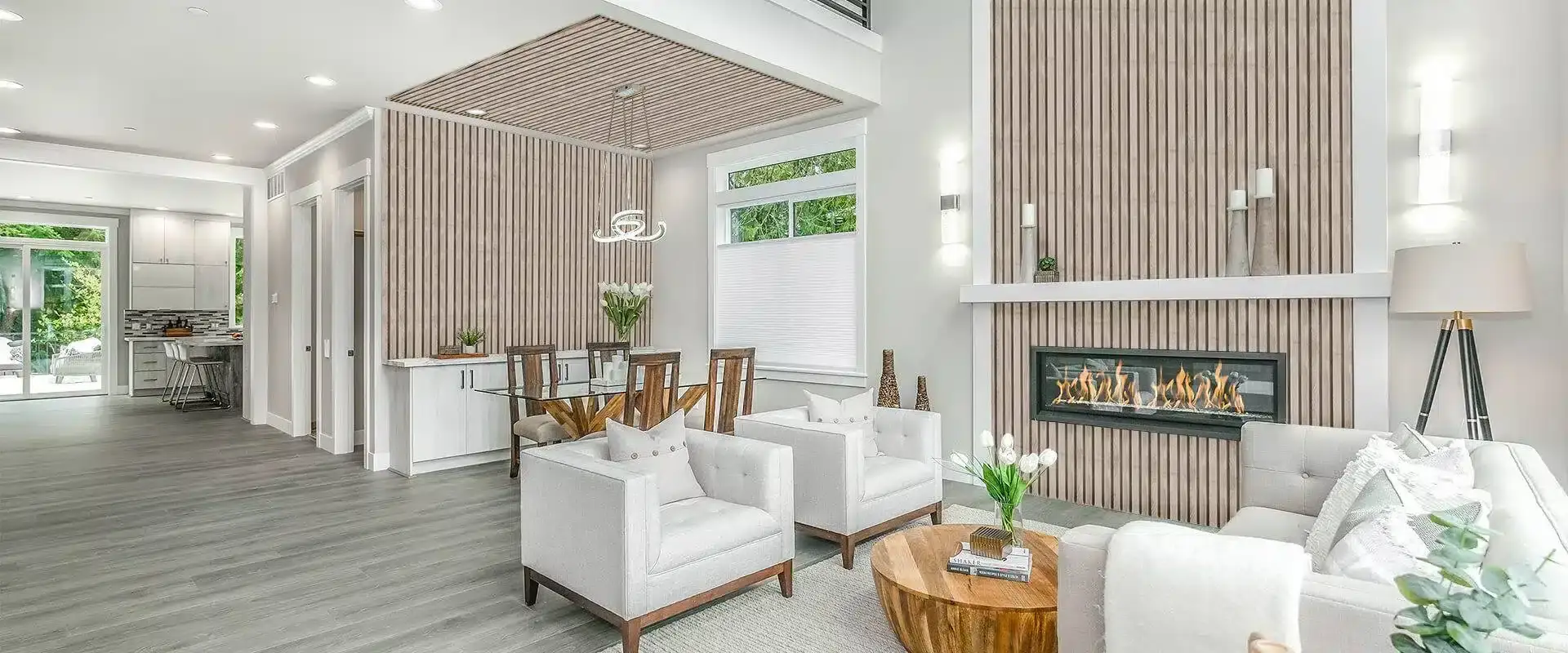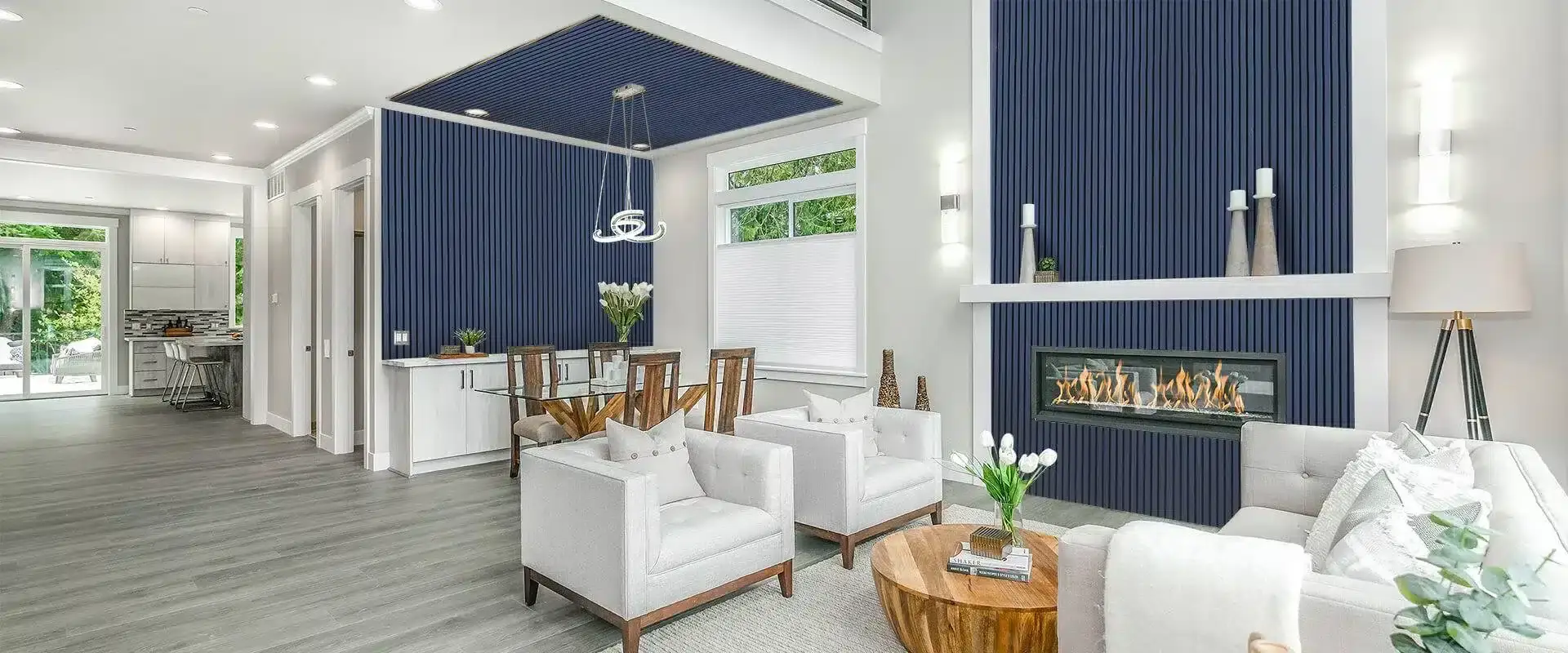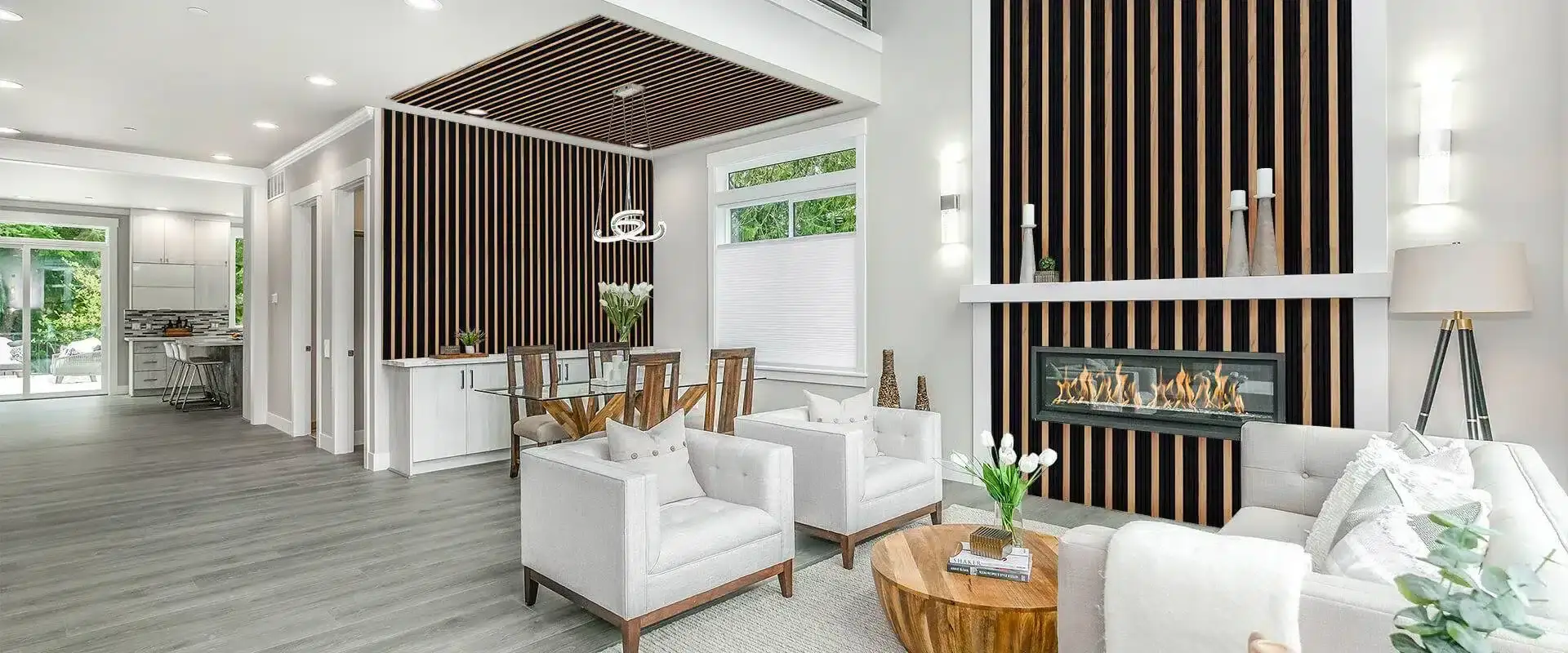 image-slider-with-thumbnail1.jpeg
image-slider-with-thumbnail1.jpeg
image-slider-with-thumbnail1.jpeg
image-slider-with-thumbnail1.jpeg
image-slider-with-thumbnail1.jpeg
image-slider-with-thumbnail1.jpeg
image-slider-with-thumbnail1.jpeg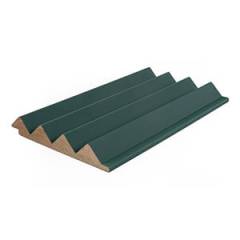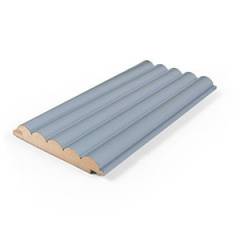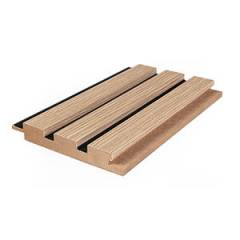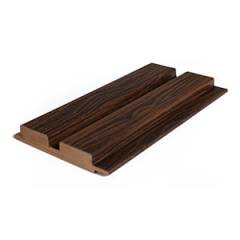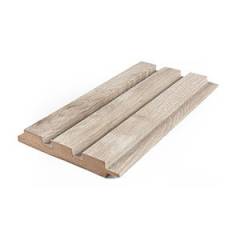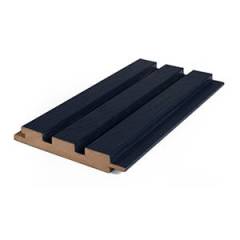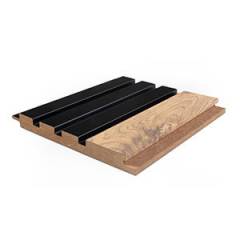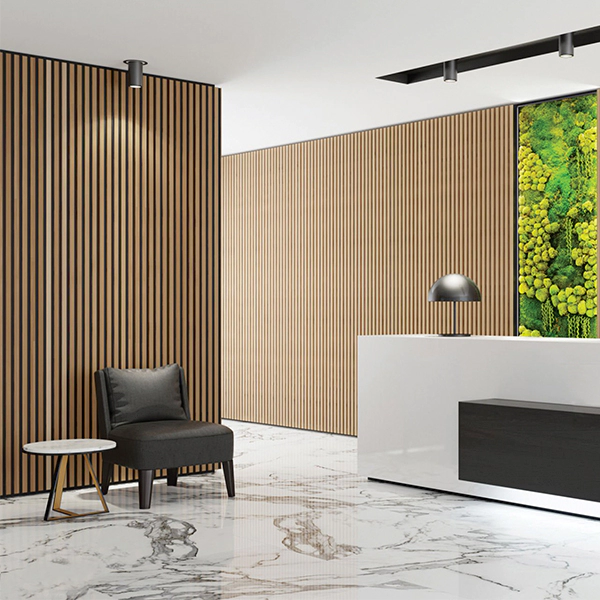 Eco-friendly
Handcrafted from responsibly sourced, sustainable materials, our wood wall panels are green, clean and perfect for eco-friendly homes. They are suitable for all wall surfaces and ideal for interior design projects, restaurant refurbishments, hotel receptions, office upgrades, and new property developments.
Easy to Install. Made to Last a Lifetime.
Ideal for interior design projects and DIY applications, our wood slat wall panels are easy to install and perfect for concealing wall flaws and imperfections. They enhance interiors visually and acoustically, and a single installation could last a lifetime.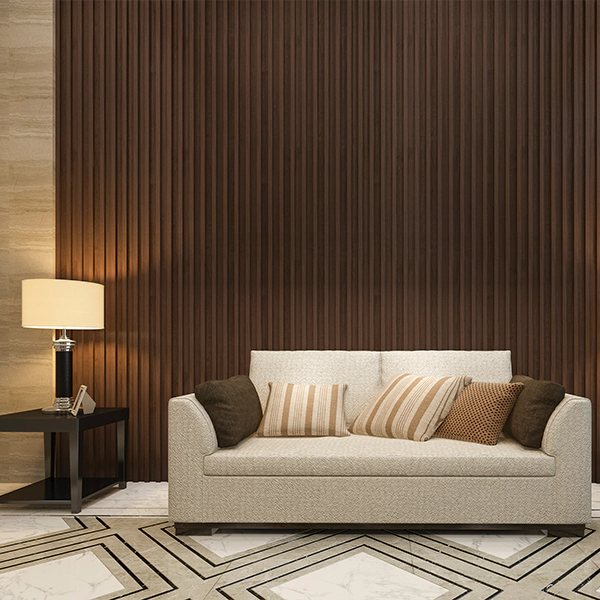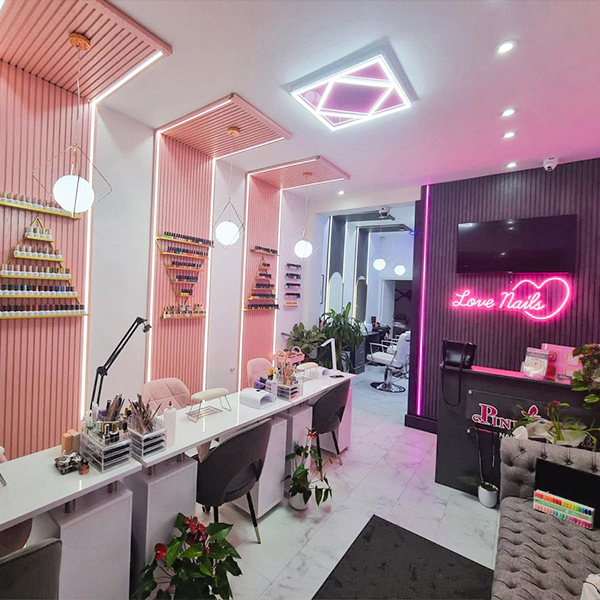 Unlimited Colour Choices
Our luxury wood wall panelling is available in classic wood colours, contemporary finishes, and bespoke shades to complement every interior design project. Request a consultation to discuss your ideas. We undertake projects large and small.
Soundproofing Made Simple
Offering outstanding Class A sound absorption, our acoustic panels make soundproofing simple. Apply to walls and ceilings to lower reverberation, reduce noise pollution, and transform any space into a quiet zone.

4.4 out of 5 based on 732 reviews
Luxury Living Made Easy
Soundproof your world, transform your spaces and create eco-friendly environments with our stylish, sustainable wood wall panels. Inspired by nature, designed for modern living.